The Power of Bath Time with Your Kids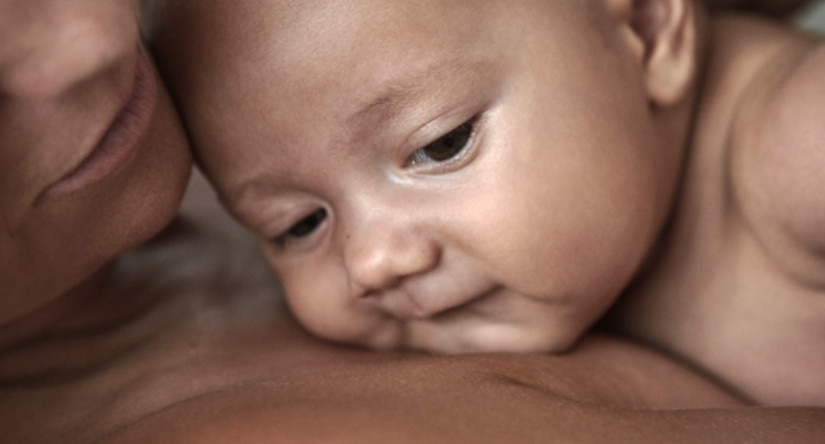 Bath fun and parental relationships
The power of bath time is sometimes taken for granted. Bath time with babies and kids is just one of many ways to bond as a family and can have a huge impact on your kids. We also understand that as a parent, most of your time is taken up with work, grocery shopping, cooking, cleaning, and other things. Sometimes quality time with your kids can sometimes be a bit of a let-down. But Bath time with your babies and kids can be a godsend. It is a time when you are forced to slow down and focus completely on your kids. Skin contact while bathing enhances the development and trust between you and your children. It is also a good opportunity to take care of their skin with the right products.
Ways to strengthen the bond between parent and child
Every parent has a different way of parenting, which also differs per child. This is very normal. But there are certain ways you can improve the parent-child relationship. Here are some of those ways:
Tell your kids you love them.
Play together to help your kids build diverse skills.
Make time to listen and talk to your kids undisturbed.
A positive touch can make your kids feel loved and safe.
Enjoy bath time together to boost the parent-child relationship.
How Sanex helps

Bath time is an important part of the parent-child relationship, you should take full advantage of it. One way to do that is to choose the right products that care for your little one's skin. It is a 2-in-1 Body wash and Bath foam, specially developed for the delicate for kids children. It is dermatologically tested, to ensure that it enhances your skin's natural protective barrier leaving it feeling clean, healthy and soft. Additionally, Sanex kids shower gel and bath foam contains no perfume, sulfates, dyes, to help reduce the risk of allergic skin reactions.
Why a healthy parent-child bond is so important
From the moment they are born, and through every stage of life, you want to support your children to guide, nurture and give them love. That's why a healthy parent-child bond is so important. Because it is this parental relationship that can provide solid, healthy, and loving support to your children's lives, helping them succeed and navigate their lives.
The interaction and relationship between parents and children are very important for the development of a child, both at an early and older age. A good parental and family relationship promotes the physical, emotional and social development of your kids. They also lay the foundation for your kid's character, life choices and general well-being. Some of the benefits of a positive parent-child bond:
Kids have a better chance of developing happy relationships with other people during their lifetime.

Your kids learn to deal with their emotions during stressful or difficult situations.

It promotes mental, linguistic and emotional development.

It lays the foundation for better social and academic skills.
The above article is provided for informational purposes only. Colgate does not accept any liability should the below recommendations have a contrary result to the intended result. Always seek the advice of a qualified doctor or dermatologist. Never disregard professional advice or delay seeking it because of something you have read in this article.