Our commitment
Dedicated to healthy skin
Healthy skin in every way
Each Sanex product is created to cleanse, deodorise or moisturise, while maintaining your skin's natural health and balance, day after day.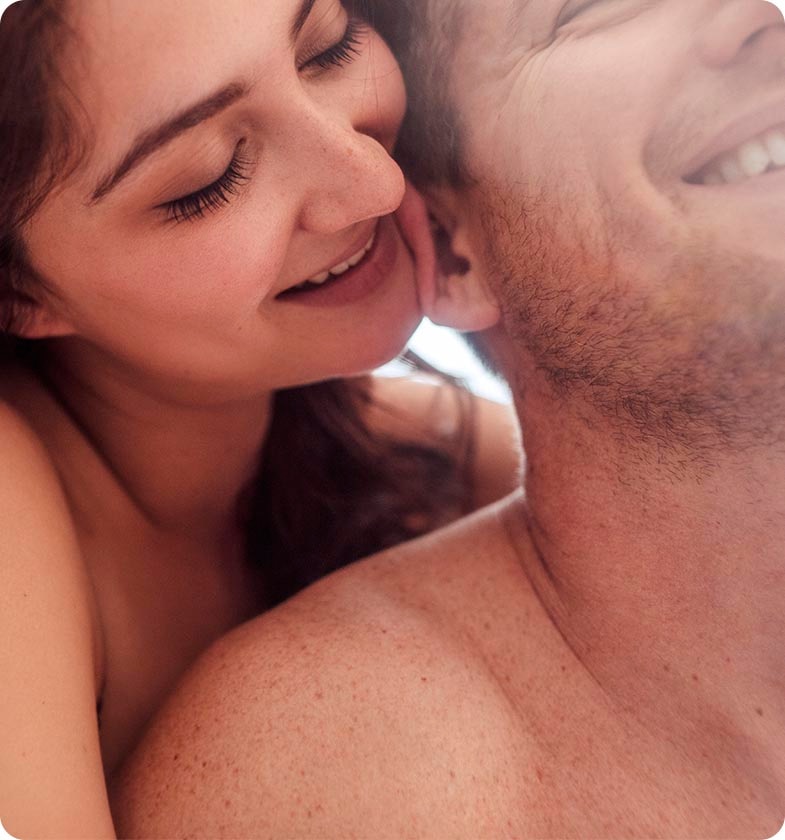 We listen to you
In 1984, we arrived on the scene to respond to your need for effective, kind skincare. We revolutionised the Spanish skincare market as one of the first brands to introduce a soap-free liquid bath and shower gel. Just a few years later, we followed up with an alcohol-free deodorant suitable for everyday use by the whole family.
We keep moving
We actively seek new ways to bring you the quality you desire and deserve. We share your concerns about sustainability, and we are constantly innovating to develop products and packaging that are kinder to the environment.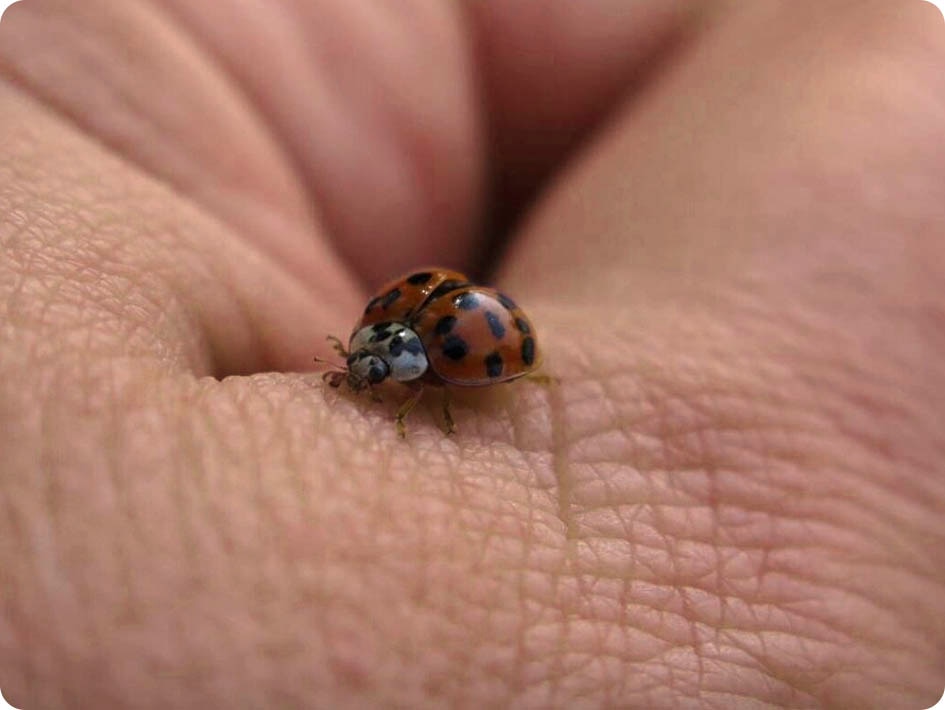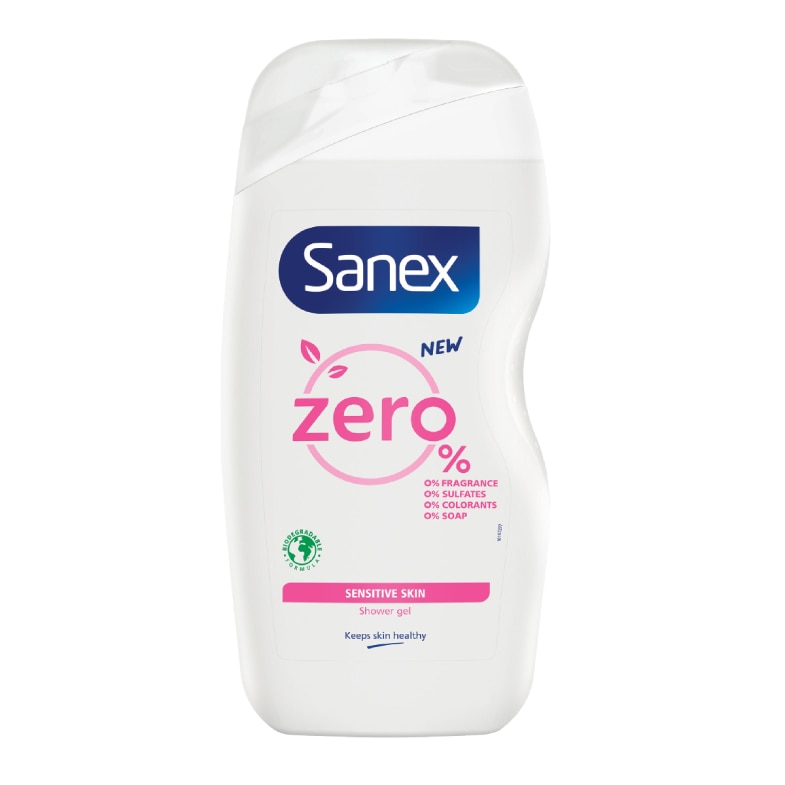 We ensure the effectiveness, safety and sustainability of our products by keeping a close eye on the entire supply chain. We carefully choose the ingredients that go into each of our products, diligently researching their origins and ensuring their safety.
We monitor the entire production process, and we work hard to develop and deliver skin-friendly formulas that respect the environment.
Committed to your skin and to the planet
We know how important your skin is to you. We respond to your need for closeness to each other and to brands you can trust. We want you to enjoy taking care of your skin and the planet so we work to develop products you love. Here at Sanex, we are driven by one mission: To bring you the most advanced skincare solutions to keep your skin at its healthy best.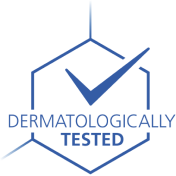 DERMATOLOGICALLY TESTED



Safe for skin, keeping it at its natural, healthy best.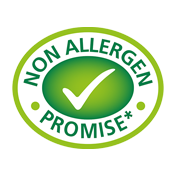 FEWER FRAGRANCE
ALLERGENS

Formulated to help reduce the risk of allergic skin reactions.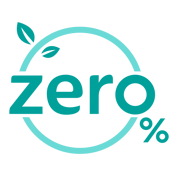 ESSENTIALS ONLY
No ingredients that are unnecessary, harsh or controversial.
We share our ingredients and processes with our consumers, and explain the science behind them. And we partner with top dermatologists to ensure that they meet the most rigorous safety and sustainability standards.
All Sanex products are developed to work with your skin
We use only the ingredients necessary to help your skin to perform at its best, and we rigorously avoid the use of allergens. And then we test our products.
Our ingredients are endorsed by dermatologists and our products are clinically proven to support the benefit they offer.
We also keenly follow the latest scientific knowledge on ingredients and take immediate action when there is doubt regarding the health or environmental impact of an ingredient or process.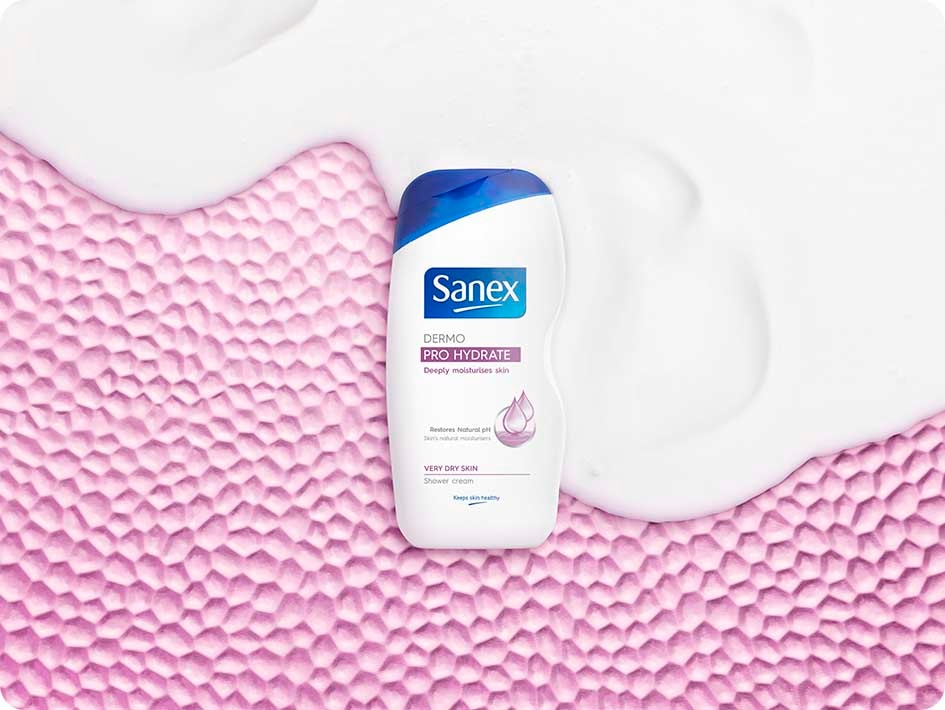 Understanding your skin
We use our expertise to develop the most caring shower gel, deodorant and moisturiser formulations.
All of our products are designed to help your skin restore its natural pH balance. To minimise the risk of skin allergic reactions, we have established a strict fragrance policy to reduce the risk of irritation whilst gently cleansing and caring for even the most delicate skin.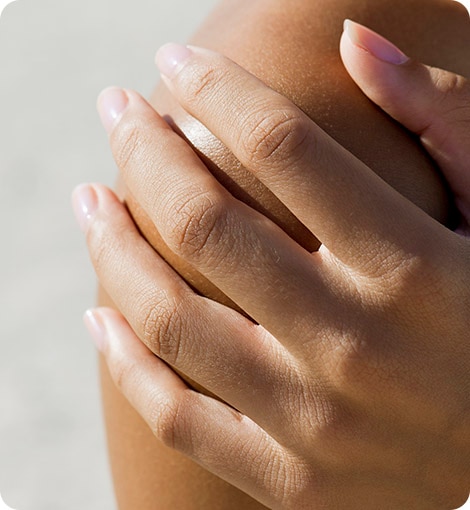 Our fragrance criteria
We apply strict standards to all of our products to ensure that they are kind, safe and enjoyable to use. To make sure that Sanex products are healthy for all skin types, our fragrance policy goes above and beyond European regulatory requirements.
All Sanex fragrances have a very low level of the 26 fragrance allergens that can potentially cause contact dermatitis, as identified by The European Scientific Committee on Consumer Safety (SCCS) of Cosmetic and Non-Food Products. But we go a step further to ensure that they also have a very low level of more than 89 known skin allergens.
Sustainability is our responsibility



We know that actions speak louder than words. We have developed the Sanex Stewardship Program to ensure that we safeguard our planet's resources responsibly and respectfully. This means undertaking core actions that guarantee honesty and transparency in all of our ingredients, testing, packaging and product claims.
Our priorities for the planet




Recycle, reuse, renew
We prioritise the use of recycled and renewable materials in all of our products and packaging.


Reducing plastic in our packaging

We actively innovate to reduce the use of plastic in our packaging. From developing zero-plastic packaging to advancing in the use of fully recycled plastic bottles, caps and pumps, to providing reusable and refillable containers, we invest in cutting-edge scientific research and development to improve our products and make them more sustainable.


Minimising waste
We minimise the total environmental impact of our Supply Chain by paying close attention to ensuring zero waste in landfill, and a reduction of water and CO2 emissions.


Traceability of origin
We support the use of sustainable growing and harvesting practices and source all of our ingredients from suppliers that respect human and labour rights.


Rigorous testing
We strive to develop highly biodegradable formulas, and we never, ever test on animals.

Strict manufacturing controls
All of our products are manufactured in factories that meet GMP standards and we ensure that the production workers are well trained, well managed, and insured.
Meeting the Strictest Sustainability Standards
All Sanex products and processes conform to the requirements of leading regulatory authorities and other professional organisations with which we partner.