sanex zero%
For your skin,
for your planet.
Our skin, our planet. Both need to be treated with care to stay healthy and protected.
Sanex Zero% is our vegan range of sustainable skincare products, made with a 99% biodegradable formula and only carefully selected ingredients that respect your skin and our planet.

Keep scrolling for more information...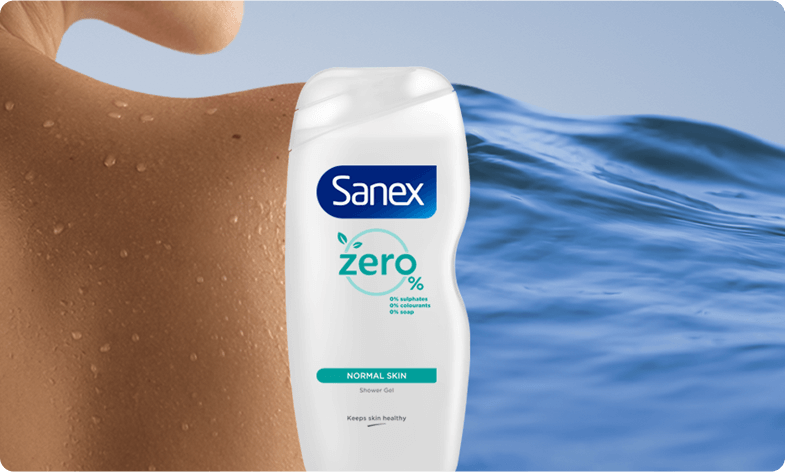 Carefully selected ingredients
Our sustainable products have been developed by skincare experts with only carefully selected ingredients to be kind to your skin and to have less of an enviromental impact. See below each of the ingredients found in our Sanex Zero% Showergel and their benefits.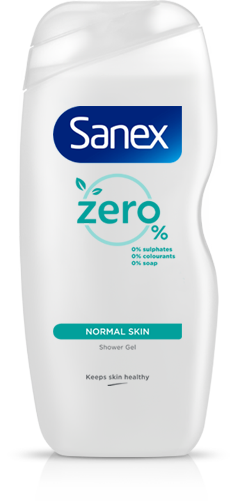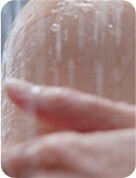 Shower Gel
Made from carefully selected ingredients, with a 99% biodegradable formula and 93% natural origins.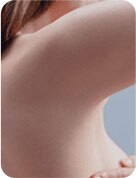 Deodorants
Sanex Zero% deodorants contain 0% aluminium salts and 0% ethyl alcohol.
Body lotion
Fragrance-free and kind to sensitive skin , Sanex Zero% body lotion is made with only carefully selected and dermatologically tested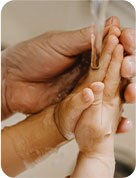 HAND WASH
Sanex Zero% hand soap is effective on bacteria and germs, yet gentle on the skin with 0% colourants and 0% soap.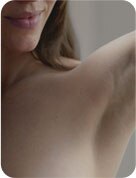 Body lotion
Sanex Zero% body lotions are enriched with natural moisturizers and suitable for the whole family.