sanex zero%
Respect
your
skin
Essential
ingredients of
93% natural origin
Respect
your
planet
99% biodegradable
formula
New Sanex Zero%
with essential ingredients
A new and improved formula for the most simple & sustainable range of Sanex.

We believe that each and every one of its 10 ingredients are essential: carefully selected to perform optimally together with your skin and promote its natural functions, for gentle cleansing, natural moisturisation and a pleasant skin feel.

A clean and safe formula that respects both your skin and our planet.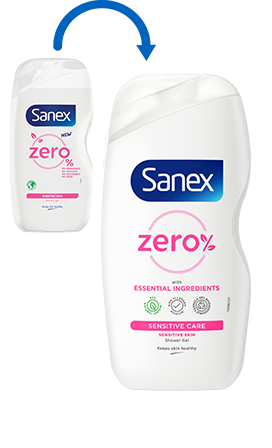 0% microplastics. 0% sulphates*. 0% soap. 0% colorants.

100% recycled & recyclable bottle


99% biodegradable formula

True Zero Waste certified
*Does not contain any sulfate-based surfactants.
For your skin
The new Sanex Zero% formula does not contain anything not strictly necessary. Developed with skin experts and dermatologically tested, new Sanex Zero% formula is streamlined to 10 ingredients that we consider essential to deliver the maximum efficacy in a gentle way, working together with your skin to promote its natural functions.
These 10 essential ingredients have been carefully selected for the optimal performance of our formula which delivers gentle and effective cleansing and, thanks to its Triple Action Hydration, promotes skin's natural moisturising process keeping it hydrated for up to 8 hours.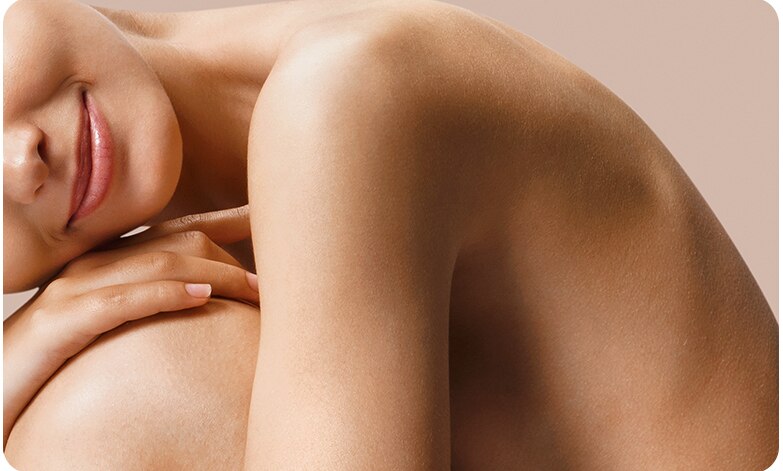 For our planet
Sanex's commitment to sustainability has been a constant, developing products that safeguard our planet's resources in a responsible and respectful way.
This continued commitment goes even further with the new Sanex Zero% range, ingredients are responsibly sourced, products manufactured in a certified True Zero Waste facilities and with a 100% recycled and 100% recyclable bottle.

Learn more about our sourcing policies at www.colgatepalmolive.com/committed-to-responsible-sourcing
Understanding Triple Action Hydration
Developed with natural moisturisation factors, the new Sanex Zero% formula works together with your skin's natural moisturisation mechanisms to keep it hydrated for up to 8 hours.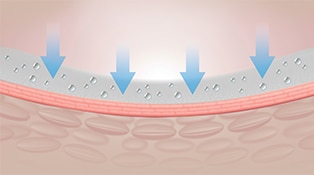 Hydrates skin's natural moisture barrier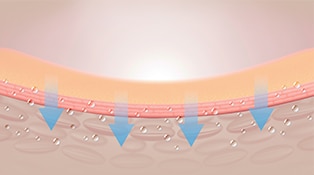 Attracts moisture into the skin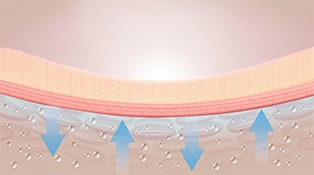 Produced in True Zero Waste facilities
Our facilities have obtained the True Zero Waste certificate, an excellence standard in waste management and resource optimization.
- 30%
GREENHOUSE GAS EMISSIONS