Sanex Microbiome
Boost your skin's natural defences
with Sanex BiomeProtect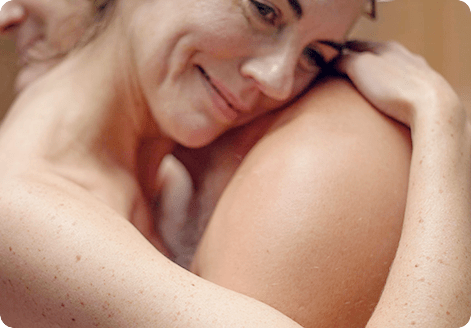 Your skin is powerful.
The Sanex BiomeProtect range of body wash is designed to enhance your skin's natural protective barrier.
How does it work? Sanex BiomeProtect with proprietary prebiotic & probiotic complex uses a unique blend of carefully selected actives that respects the first layer of skin protection: Microbiome.
Prebiotic works in synergy with the skin's natural microbiome.
Postbiotic enhances skin's natural barrier and hydration.
Let's take a closer look at our range of Sanex BiomeProtect shower gels that gently cleanses your skin while boosting your microbiome.
Your natural first layer of protection
Your body has an organ that is vital for your health – your skin. It acts as a barrier keeping harmful elements out, thanks to its microbiome: a protective layer containing millions of microorganisms including thousands of germs species.
The good germs strengthen your natural defences, and maintain your skin's natural pH and hydration, while preventing the proliferation of harmful germs.

A balanced microbiome helps your skin to stay healthy.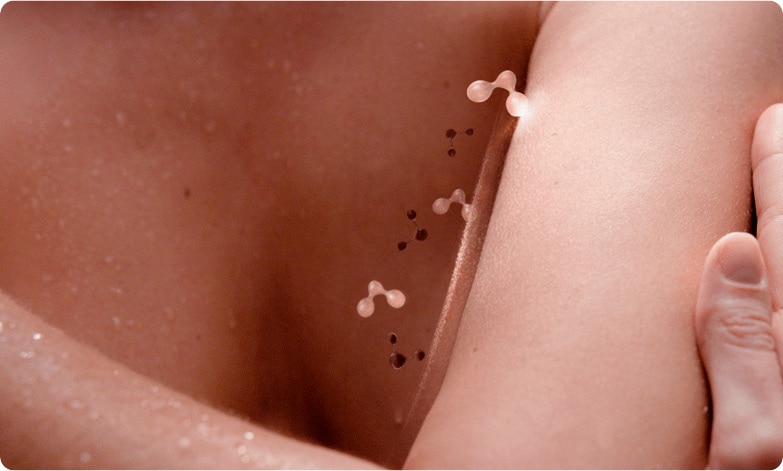 Our new advanced formula
After years of research, Sanex skin health experts have developed a solution that strengthens your microbiome.
Our products are formulated with a proprietary prebiotic and postbiotic complex that nourishes your skin's microbiome, every day.

Prebiotic helps nourish beneficial germs and target harmful ones.
Postbiotic helps strengthen the skin's barrier to lock in moisture and keep external aggressors out.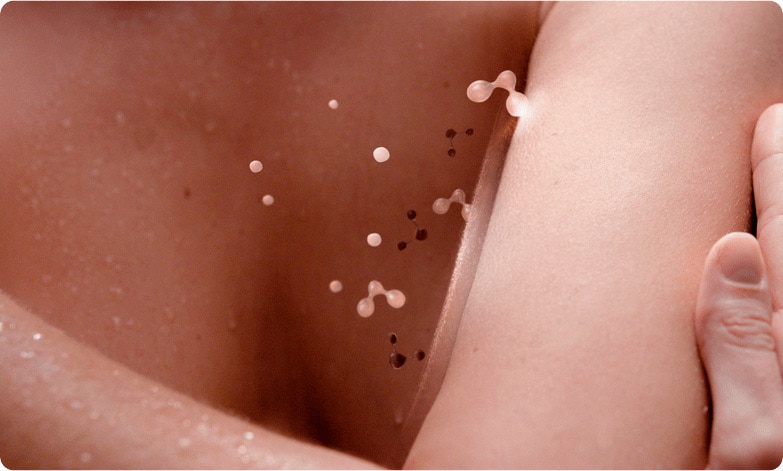 Benefits
Our proprietary prebiotic and postbiotic complex offers three core benefits:
Helps your microbiome to prosper by targeting bad germs and selectively nourishing good ones.
Helps your skin to lock in moisture and sustain deep hydration – even after showering.
Strengthens your skin's barrier and protects it against external aggressors.
Discover Sanex BiomeProtect
Welcome to the skincare revolution
Healthy skin begins with a balanced microbiome. We bring you the result of years of research by Sanex experts, encapsulated in a revolutionary formula - New Sanex Biomeprotect.
Discover Sanex Biomeprotect



Nurture your skin's natural defences every day,



with our carefully formulated range of kind and effective skincare products.