YOUR RESULTS

You have Sensitive skin

Your skin reacts to external factors and allergens, which cause it irritation, rashes and redness. In sensitive skin, the outer layer tends to have a weakened barrier function, so it can be damaged more easily.
Weather, diet, pollution and stress can exacerbate sensitive skin. Protect it by choosing products that have been dermatologically tested, and are pH neutral, hypoallergenic, and free from dyes and fragrances.
Take special care of your skin in hot, cold or windy weather to prevent it from getting chapped or irritated.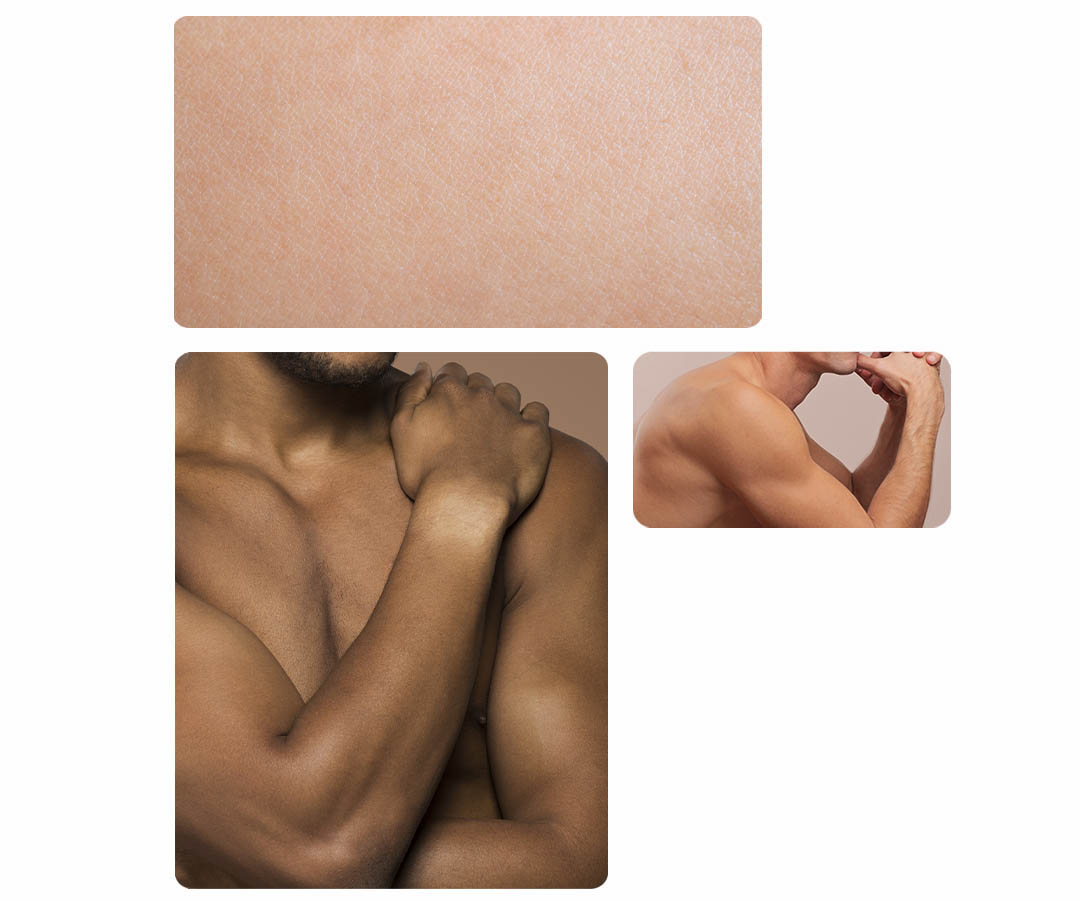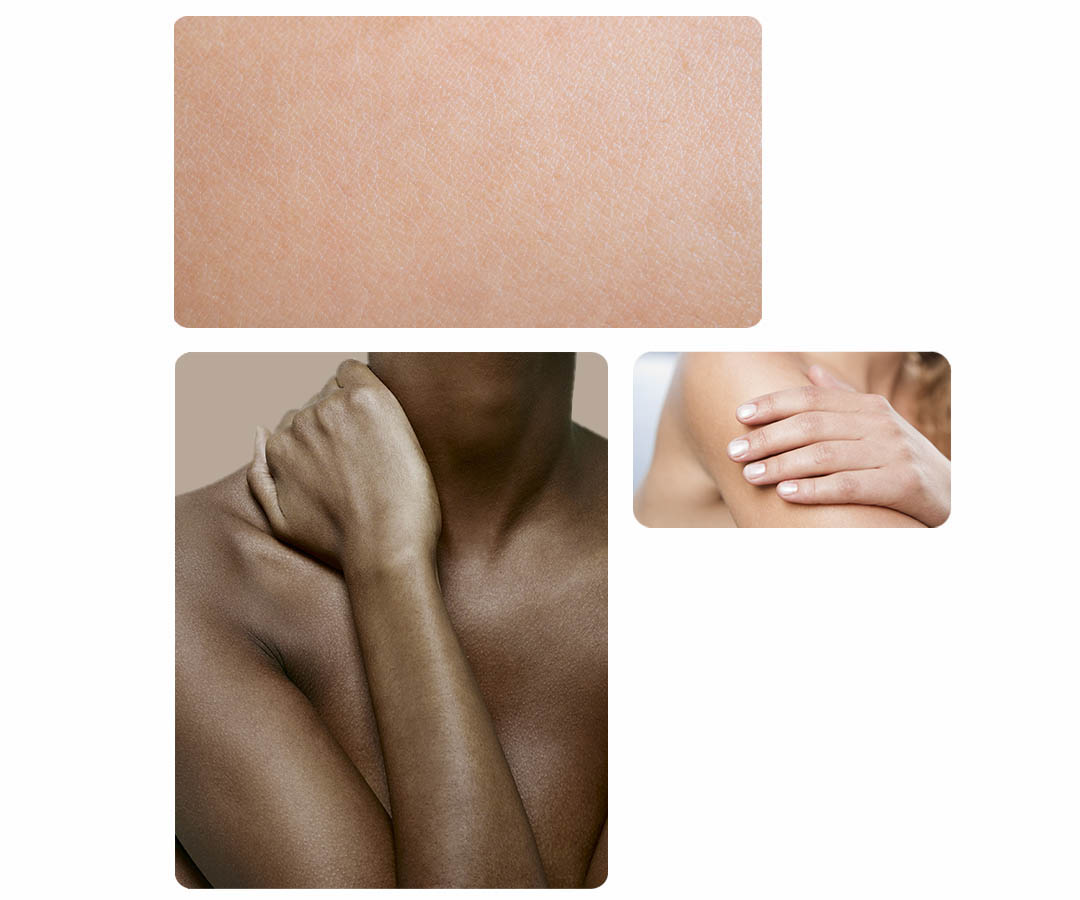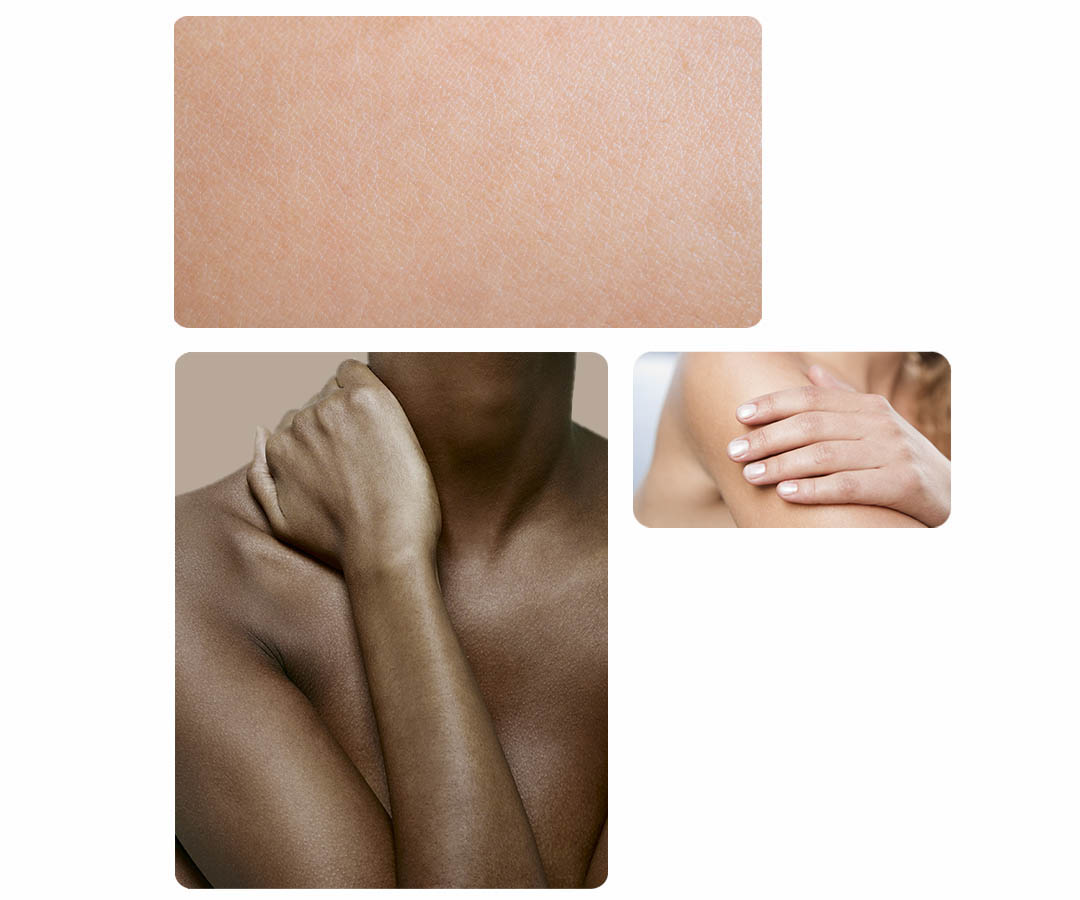 Facts about sensitive skin
FACT 1
Sensitive skin can affect all areas of the body, although it most commonly flares up around the elbows, hands, knees, and cheeks.
FACT 2
Sensitive skin is a general term rather than a scientific term, therefore if you suffer from any skin sensitivity, it's important to seek advice from a dermatologist to find out what is its that is triggering it, and what lifestyle or dietary changes you can make to ameliorate it.
FACT 3
Sensitive skin reactions can be a result of your immune system going into overdrive from a perceived threat. This is often the case with skin conditions such as psoriasis.
FACT 4
When the skin begins to feel sensitive, it's a sign that your skin barrier has been weakened- either from external factors like climate or pollution, or internal changes like stress or fatigue. You can always feel it before you can see it.