The Sanex benefits for your skin

All Sanex products are designed to provide the essentials your skin needs to stay healthy. We formulate our products according to strict policies, such as minimising allergens and unnecessary ingredients.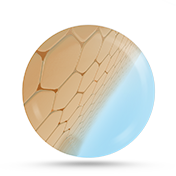 Works with your skin
Sanex goes under the surface. With the use of skin friendly ingredients we promote the skin's natural processes to help them work at their best.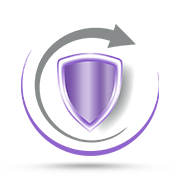 Protects your skin
Actively nourishing skin and strengthening its natural protective barrier.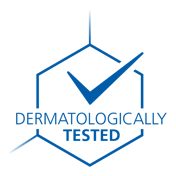 Dermatologically tested
To be safe for skin, keeping it at its natural, healthy best.

Contains less fragrance allergens
Formulated to help reduce the risk of allergic skin reactions.

Essentials only
Eliminating ingredients that are unnecessary, harsh or under heavy criticism.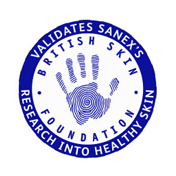 Respects the planet
With eco-friendly formulations and reduced packaging materials.